Greeting
We contribute to the development and supply of good protective equipment to make a safe and healthy workplace.
Thanks to everyone who visited our web site.
We are an organization established with the Ministry of Employment and Labor, to develop and distribute good personal protective equipment to secure industrial sites and to contribute to the development of national industries.
Personal protective equipment is the last bulwark to keep workers safe at work.
We promote the wearing of personal protective equipment to create a safe and healthy workplace and doing various activities to protect the noble life.
We hold exhibitions, seminars and workshops to develop and disseminate superior personal protective equipment and to communicate certification standards and information.
We are actively pursuing activities to develop personal protective equipment industry and prevent industrial accidents.
we will become the center of the personal protective industry, develop and disseminate world-class personal protective equipment based on creativity, fairness, service and harmony.
We will do our best to create a safe and healthy workplace.
Thank you very much.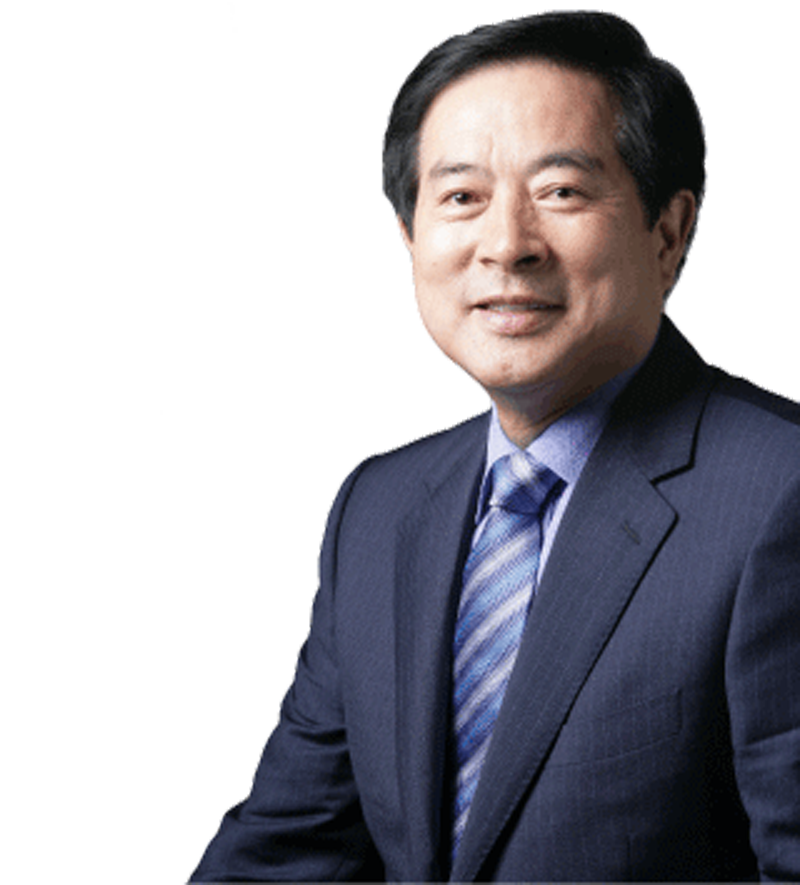 KOREA SAFETY EQUIPMENT ASSOCIATION
Chairman LEE SEUNG HWAN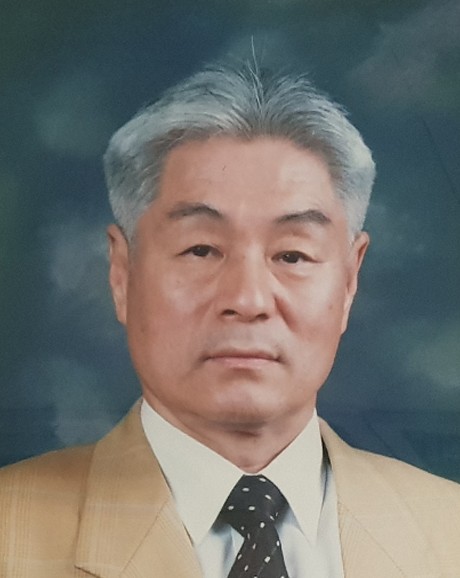 Kwon Taek-Man
Served as 1st, 2nd Chairman
Lee Chul-hoon
Served as 3rd, 4th Chairman
Jung Jin-taek
Served as 5th, 6th Chairman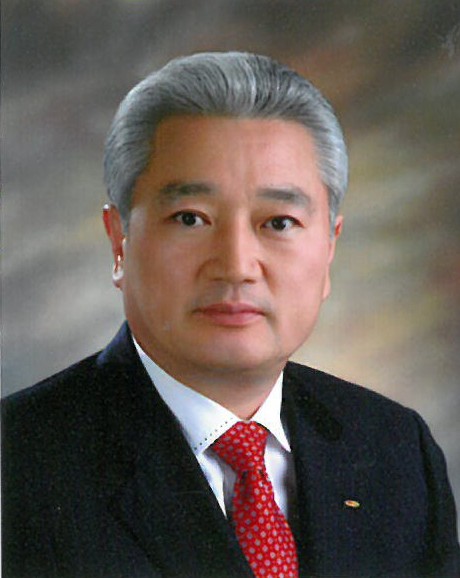 Lee Jong-sang
Served as 7th, 8th Chairman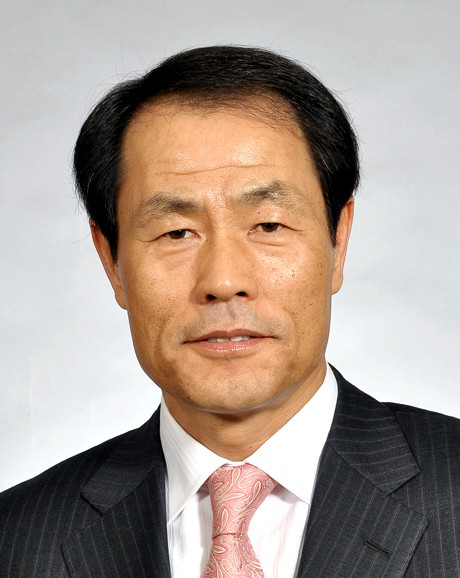 Lee Jung-soo
Served as 9th, 10th, 11th Chairman