" We are here to support you and your company to
make a Safer and Healthier Workplace!"

Since the establishment of the association in 1994,
Safety Equipment Association has been playing a
significant role in creating a safe and healthy
workplace and protecting workers' safety from
hazardous factors in various industrial sites.
We aim to develop and distribute safe personal
protective equipment(PPE) to industrial sites,
protect the lives of workers, and enhance
international competitiveness.

When the "Punishment of Serious Accidents Act"
becomes effective on Jan 2022, companies must
establish a thorough safety and health management system. While this may be a huge task for companies,
we need to take this as a great opportunity to grow
the protective equipment industry.

KOREA SAFETY EQUIPMENT ASSOCIATION
Chairman Han Jae-Won
Therefore, our missions are focused on various activities to establish specific preventive measures

1. increase awareness of the importance of wearing PPE in order to make a safe and healthy workplace
2. develop education and materials related to protective equipment required in various industrial sites.
3. expand the supply of high-quality PPE by improving the quality of protective gear
4. organize various activities such as industrial exhibitions, safety-related seminars and workshops to promote
occupational safety standards.
As the 21st century work environment becomes more complex and sophisticated, creating a safe and healthy
work environment and protecting workers from harmful factors become the paramount of company's success.
We will continue to focus on creating safe and healthy workplace by manufacturing and supplying high quality PPE.
Thank you for supporting on our Association.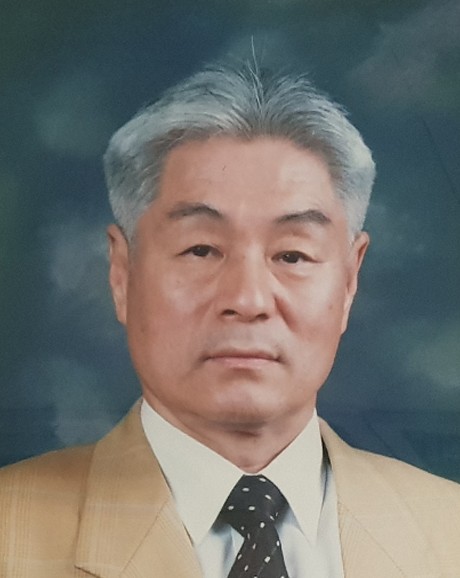 Kwon Taek-Man
Served as 1st, 2nd Chairman
Lee Chul-hoon
Served as 3rd, 4th Chairman
Jung Jin-taek
Served as 5th, 6th Chairman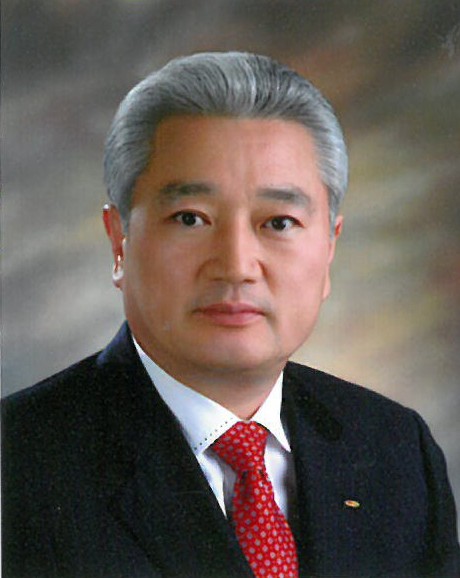 Lee Jong-sang
Served as 7th, 8th Chairman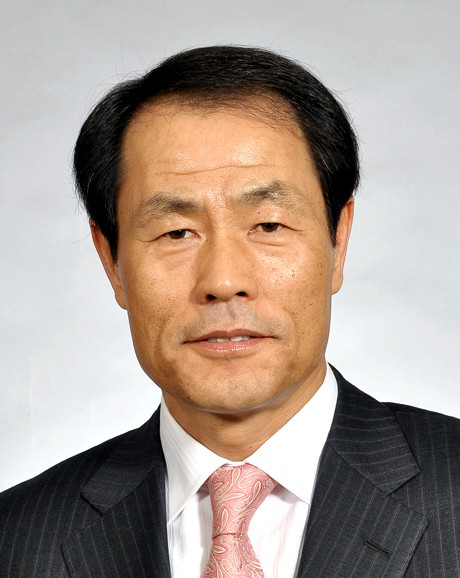 Lee Jung-soo
Served as 9th, 10th, 11th Chairman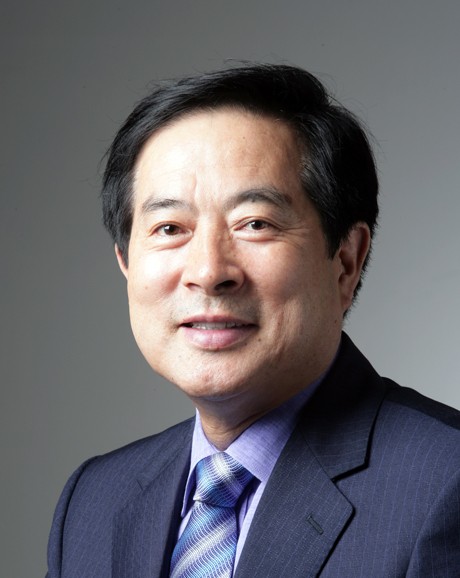 Lee Seung-whan
Served as 12th, 13th, 14th Chairman